InBody 970
A New Standard of Innovation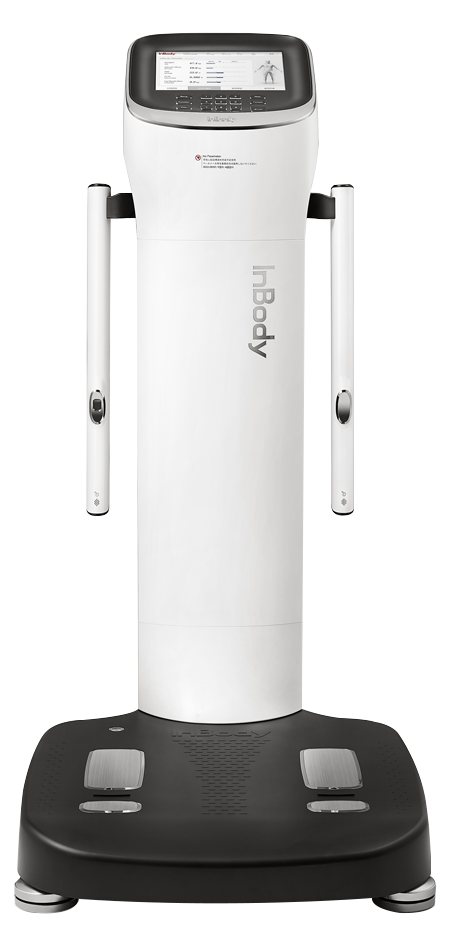 InBody is continuously evolving the way body composition is measured and expanding the application in various fields.
With the mission to deliver the utmost reliable and innovative body composition analysis, now InBody introduces the next generation of body composition analyzer, InBody970.
The InBody970 is equipped with state-of-the-art 3MHz technology and a new ergonomic design to better suit diverse patients with different conditions and medical specialties than ever before.
InBody 970
Sophisticated Design
Concave Head design to secure privacy
10 inch Color TFT LCD

Convenient User ID Recognition

4 point Load Cell & Spacious Footplate

6 different types of Result sheet
A New Standard of Innovation
InBody Technology

Easy to use
It is easy to test, non-invasive, and pain-free during the measurement.

Frequency measurement
InBody uses direct segmental measurement and empirical estimations such as age or gender do not affect the results.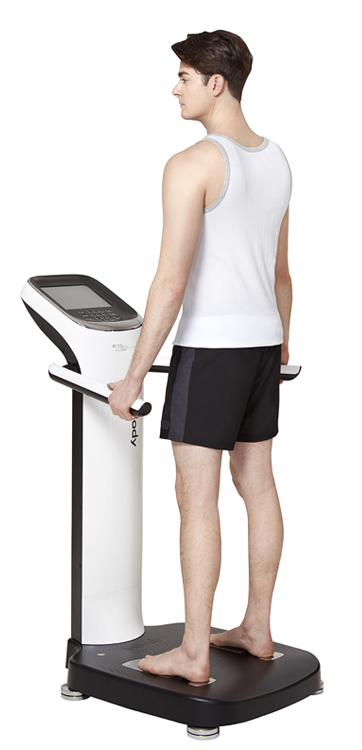 Measurement of five areas
InBody970 provides 40 impedance measurements at each of 5 body parts using 8 different frequencies.

Impedance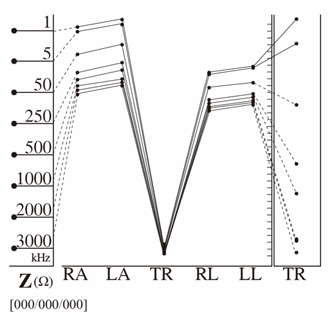 InBody Test Result Sheet
01

Body Composition Result Sheet

Each InBody Test will print out a full-page results sheet detailing the muscle, fat, and water values of the user. The InBody 770 provides the most extensive analysis of the body out of the InBody line.
02

Body Water Result Sheet

Understand Body Water Composition and Segmental Body Water Analysis to monitor trends and detect unusual shifts in fluid distribution that can result from injury, aging, obesity, and other health factors.
03

InBody Result Sheet for Children

InBody Result Sheet for Children, which allows you to see the growth and pyhsical development at a glance, provides a standard curve for children's growth so that children can easily check their growth status.
InBody Test Result Sheet
04

Evaluation Result Sheet

Based on 13 million sets of InBody Big Data, it provides averages and standard deviation graphs for each result parameters according to age. It allows for comparative evaluation between defferent or same age groups for a more objective body composition analysis.
05

Comparison Result Sheet

The Comparison Result Sheet provides Cole-Cole plot graph of major parameters to compare the before and after test result.
06

Research Result Sheet

The Research Result Sheet provides the summary of frequently used parameters by segment, which can be used for a comprehensive analysis.